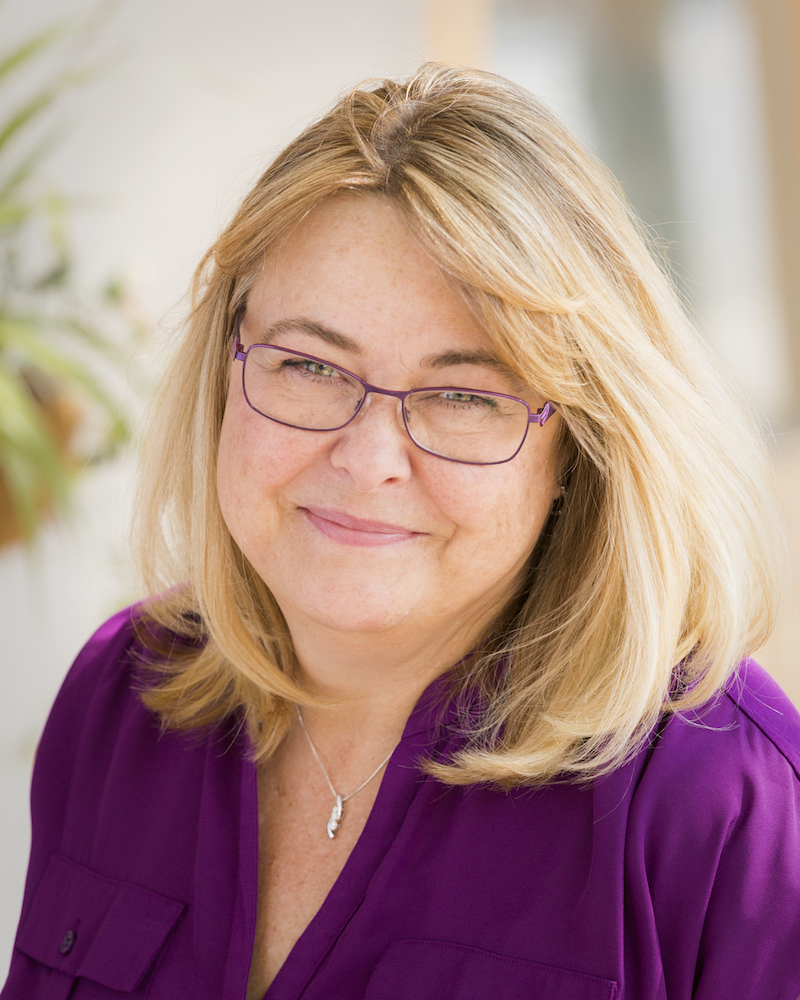 I was born and raised in Utah on the foothills of the spectacular Wasatch Front, where life as a kid was magical. Summers were spent hiking or swimming in the neighborhood pool, winters were for sledding down mountain hills. I acquired my love of reading from my parents. My mother was a librarian and stacks of books were always close at hand. I wrote my first (more than three page) story in fourth grade. Tobie, my heroine, bravely solved The Mystery Behind the Iron Door. I took writing classes in college and stories began to develop.
I moved to Memphis, Tennessee as a young mother and lived there long enough to learn "Bless your heart" is almost always followed by an insult, fried chicken is a staple, and any measurable snow will, most likely, close the schools for days. I do miss the dogwoods in spring and the smell of barbecue permeating the air at Memphis in May.
My pen and paper were put away as adult life and motherhood took precedence. Three kids later, I wrote my first novel, but had no idea what to do with it. It ended up in a box on a shelf. Numerous years later I came across the manuscript in a closet. I pulled it out, dusted it off and started all over again.
I now live in beautiful Colorado with my (amateur) chef husband. Six of our eight kids and one of three grandkids live nearby.
Fun Facts:
I have the most loving, generous, PATIENT husband in the world.
I'm grateful for my kids.
I adore my grandchildren.
My mother introduced me to The Crystal Cave by Mary Stewart.
My father introduced me to non-fiction.
My favorite author is LaVyrle Spencer.
Crazy as it sounds, I love to clean.
My favorite ice cream is pralines and cream.
I don't have a favorite color or a favorite flower.
My least favorite flower is a sunflower. (I know, I'm damaged).
I love Bear Lake, Utah, raspberry shakes and Miami, Florida strawberry shakes.
Country is my music of choice.
My favorite season is spring (closely followed by fall).
Chinese or Mexican food? Don't make me choose.